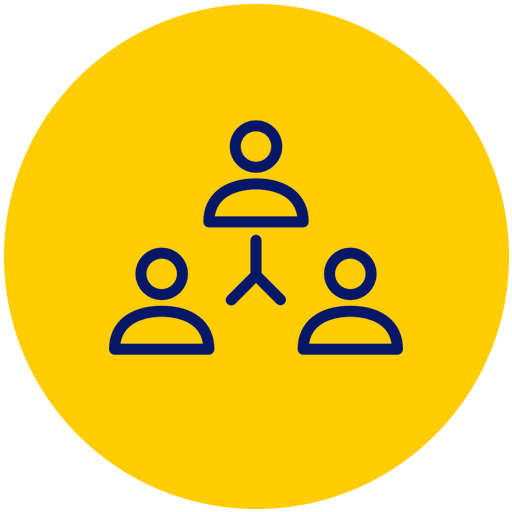 Let's talk about
Finance leaders of tomorrow
Let's talk about
Finance leaders of tomorrow
What does it take to become the finance leader tomorrow needs? How do you protect shareholder value while developing a culture of excellence… with humanity?
Building on her extensive experience in Finance, Marianne will provide insights and tools on how to transform your finance function from a compliance driven one to a true business partner, while inspiring and developing your team.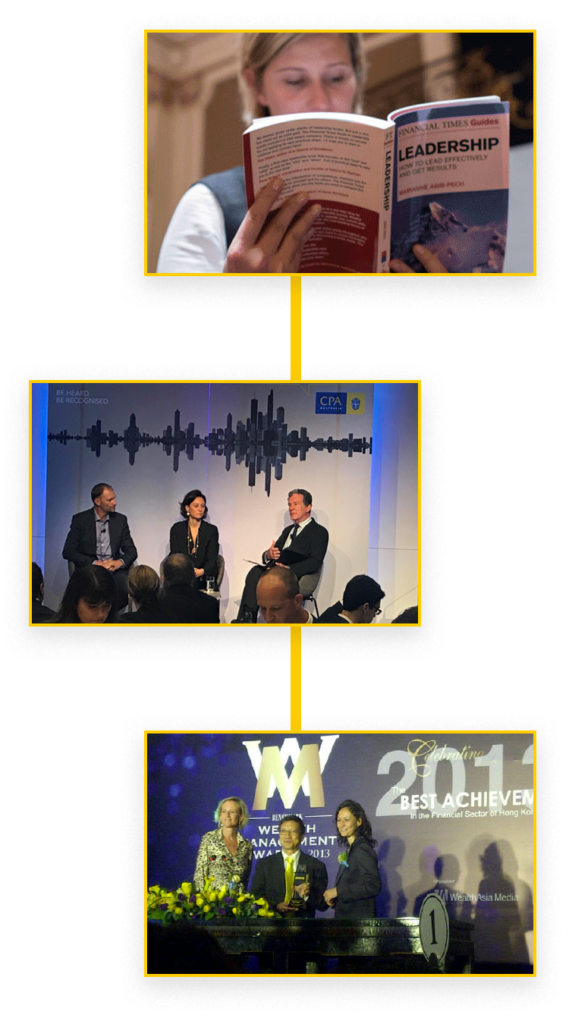 Marianne's Keynote themes
Through her keynotes, Marianne reflects on the following themes and gives concrete tools and methods to re-invent leadership.