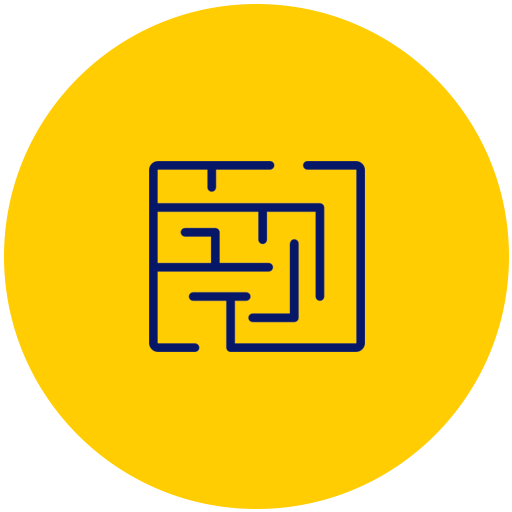 Let's talk about
BUSINESS & PERSONAL CHANGE
Let's talk about
BUSINESS & PERSONAL CHANGE
Sustainability is the only characteristic of great businesses. They are born from and can only exist if they are and stay relevant and "on-time".
In her keynotes, Marianne defines and explains why awareness, observation, courage and trust are critical elements to foster innovation, drive change and ultimately create sustainable business value.
At a more personal level, Marianne can share reasons, paths, obstacles and… emotions, that led her from a Corporate CFO's role to building a successful business and truly re-invent herself.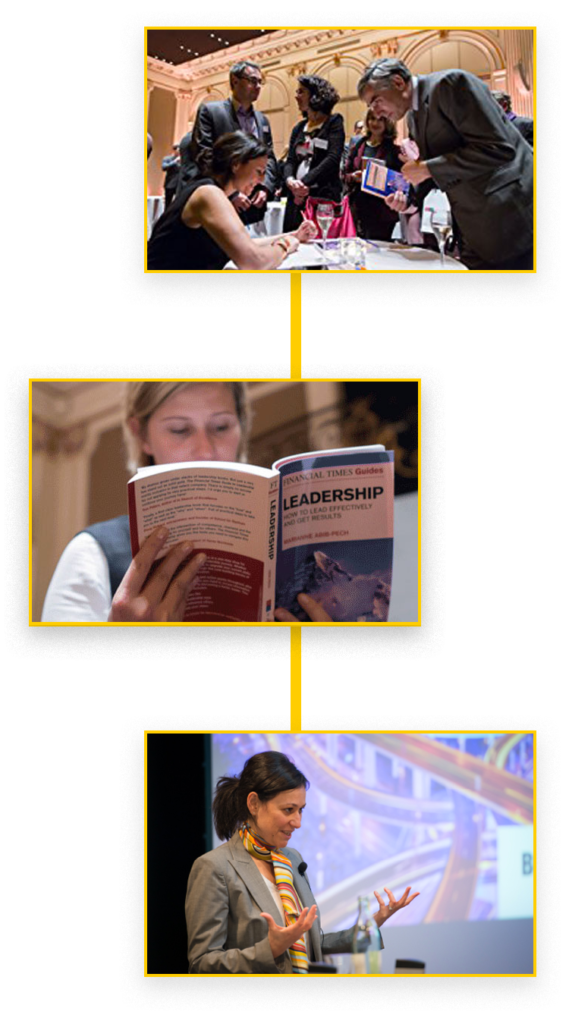 Marianne's Keynote themes
Through her keynotes, Marianne reflects on the following themes and gives concrete tools and methods to re-invent leadership.