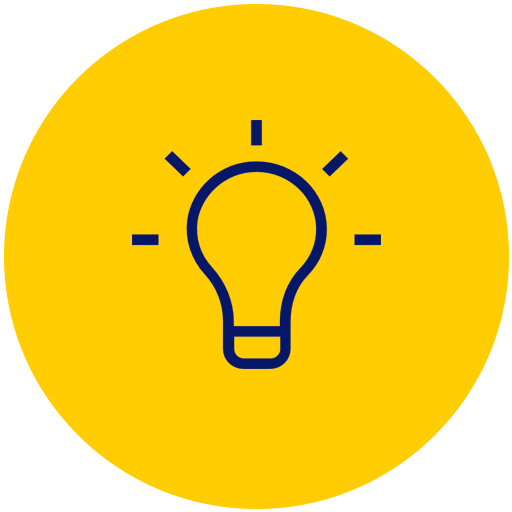 Let's talk about
Idea Talks
Let's talk about
Idea Talks
"Marianne has fantastic focus and depth in area that pique her interests"
The Hong-Kong
Women's Foundation
Marianne is an Angel Investor, a regular contributor to Global Corporate Venturing, the Huffington Posts and The Independent.
She also seats on the advisory board of several start-ups in the impact investing space and is a strong advocate of Diversity.
Marianne can either work with you to find THE idea of a talk for your conference or bring her own diverse frame of reference to craft the talk you need.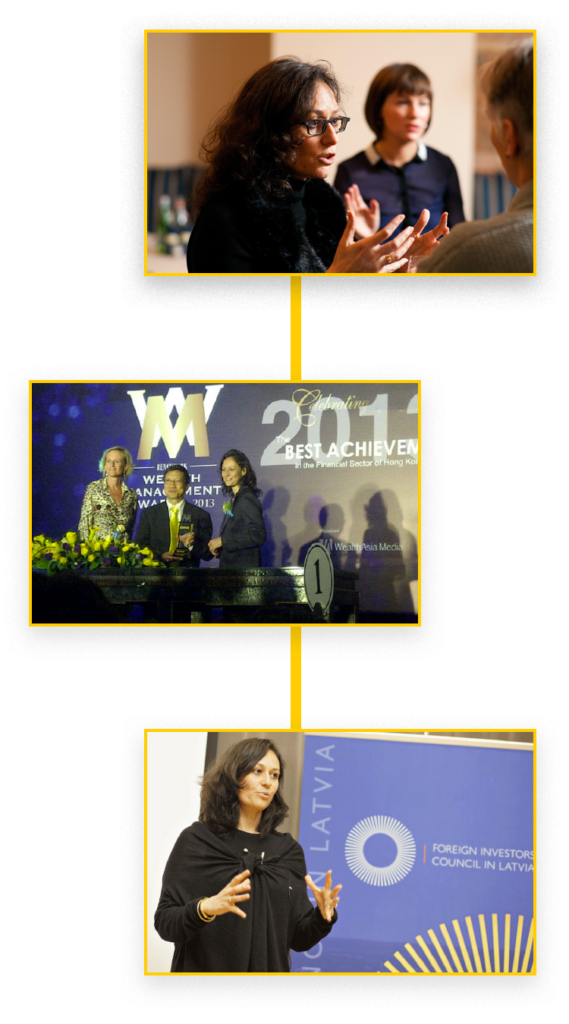 Marianne's Keynote themes
Through her keynotes, Marianne reflects on the following themes and gives concrete tools and methods to re-invent leadership.